HILights 2020
The HILights 2020 Campaign benefiting Kapiolani Medical Center for Women & Children is brought to you by the Kapiolani Health Foundation Young Leaders Board.
This year, everyone has been spending more time at home, practicing physical distancing and a lot of events are being cancelled. Despite everything, we've had memorable moments this year too. Upload a photo or video of your HILights for a chance to win and support Kapiolani! Get started today - contest ends on August 30, 2020.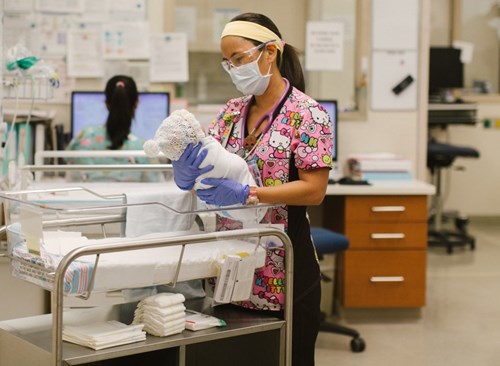 Join in by visiting the event page HERE to help Kapiolani's keiki! 
Share your memorable quarantine moments that will make others smile. Your HILight could inspire valuable donations for Hawaii's keiki!