Honoring Your Doctor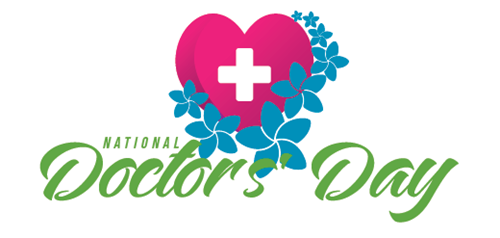 National Doctor's Day – March 30, 2021
Throughout the pandemic we have seen the true heroic efforts of our doctors and medical teams. Our doctors at Kapi'olani Medical Center, Pali Momi Medical Center, Straub Medical Center and Wilcox Medical Center have been there for you, your family and our community when we needed them the most. That is why this year on March 30, National Doctors' Day, we honor them all.
Year-round, your physicians provide preventative care to help keep you healthier. When you are sick or injured you turn to our network of care across Hawai'i Pacific Health and our team of dedicated physicians and staff for their expert and compassionate care.
By making a donation to honor your physician you let them know how invaluable their exceptional care is to you and your family. Your gift will continue to inspire them to provide hope and healing. Your message of gratitude will be shared, however the amount of your donation will remain confidential.
---