Tucker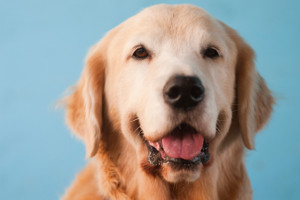 Donations in memory of Tucker will support the Animal Assisted Therapy Program at Kapiolani Medical Center for Women & Children. Tucker will forever be remembered for the impact of his work with children, their families and our staff. His presence also left a lasting imprint on all of our hearts.
Tucker was a beloved colleague at Kapiolani and a dear friend to everyone who knew him as the chief canine officer. The Animal Assisted Therapy Program continues today to provide comfort to pediatric patients, many times at the bedside. Funding for this program also allows for training and activities within the medical center and outside in the community.
Make a secure online gift now by using a credit card or, if you prefer to make a donation by mail, click here to download the form.
---