Kapiolani Health Foundation
---

Kapiolani gave me my son back. We think of the staff daily.
It's never been forgotten and it never will.
Laura Cabales, mother of Xander
(Kapiolani patient with toxic epidermal necrolysis)
---
Ways Your Support Helps
As a not-for-profit medical center, Kapiolani Medical Center for Women & Children relies on the community to fulfill its mission of creating a healthier Hawaii. Generous donors play a vital role in helping Hawaii's only maternity, newborn and pediatric specialty medical center provide exceptional medical care to women, children and families.
Our specialty services for patients throughout Hawaii and the Pacific Region include intensive care for infants and children, 24-hour emergency pediatric care, critical care air transport and maternal fetal medicine.
Our dedicated funding opportunities channel your gifts to the areas you care about most. To learn more about the various funds created to support Kapiolani Medical Center, contact our foundation at 808-535-7100.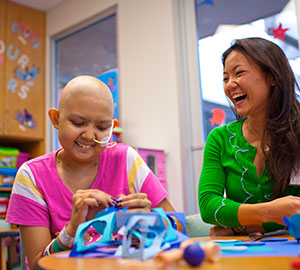 Child Life Services
Kapiolani's Child Life Services encompasses three areas: Child Life Specialists, Education Liaison Tutoring Program and Integrated Services. The Child Life Specialists manage the play therapy program and the Playroom, a dedicated space where pediatric patients can play in a safe haven and forget about being hospitalized. The Education Liaison connect patients to school and helps them keep up with their assignments. Integrated Services offers natural and holistic therapies such as aromatherapy and infant massage. To learn more about supporting Child Life, please view this wishlist.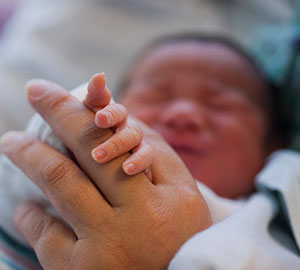 Pediatric Critical Care Transport Team
As an island community, we serve patients and families across the Hawaiian Islands. Funding supports statewide critical care transport services via airplane and/or ambulance, 365 days a year. A registered nurse and a registered respiratory therapist accompany children on Oahu, on flights between the Hawaiian Islands and flights to the mainland. Kapiolani's Pediatric Critical Care Transport team is specially trained to care for tiny babies and sick children, providing the highest level of intensive care during transport.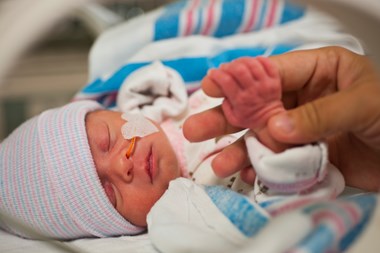 Heart Care
Kapiolani Medical Center for Women and Children is the only health center in the State of Hawaii that offers comprehensive cardiac services to children and young adults with heart problems and congenital heart defects. Our dedicated and highly trained pediatric cardiologists provide exceptional, world-class cardiac care. Donations to Kapiolani's heart care program, ensure that children and adults with congenital heart disease can receive care close to home.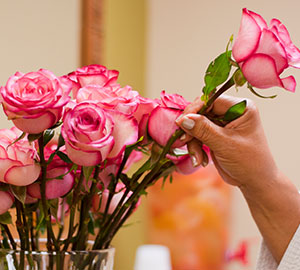 Women's Care
Women have unique health needs and concerns, and often put their families' health first. Women's Center funding has allowed us to purchase state-of-the-art equipment, provide medication and medical supplies to patients in need, and further our public and patient education and outreach. The Kapiolani Women's Center is the first Oahu facility to be named a Breast Imaging Center of Excellence by the doctors who specialize in mammography and breast diagnostics by the American College of Radiology.
Every Donation Counts
Your gifts to Kapiolani Medical Center for Women & Children, Pali Momi Medical Center, Straub Medical Center and Wilcox Medical Center are invaluable. They help us create a healthier Hawaii for our patients, our communities and our state.
Gifts to our Hawaii Pacific Health medical centers enable us to:
Create programs for preventive care, lifesaving services and emotional support.
Invest resources to promote health and well-being.
Purchase equipment to advance technology.
Train physicians and caregivers, transforming patient care now and for the future.